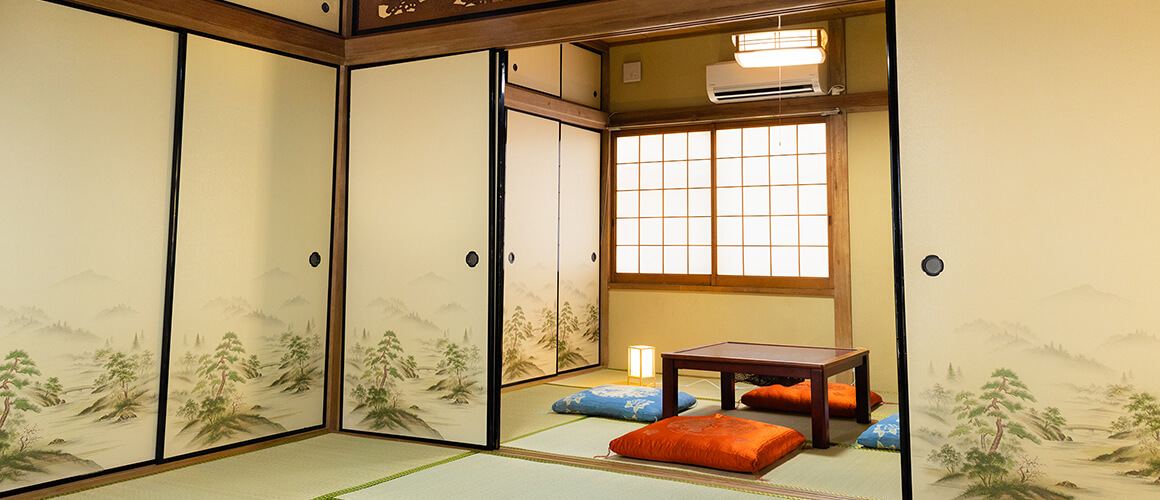 We've opened
a small and cosy guesthouse
in Yamato-Yagi, Nara.
CONCEPT

HAJIMARI 01
The beginning of Japan
Boasting over 1400 years of history with Japan's first capital, Asuka Palace, and first urban planning project, Fujiwara Palace, the historical landscape of the area has remained unchanged and provides an aura of times gone by.
These lands are the birthplace of Japan as we know it, its spiritual origin.
Location & Access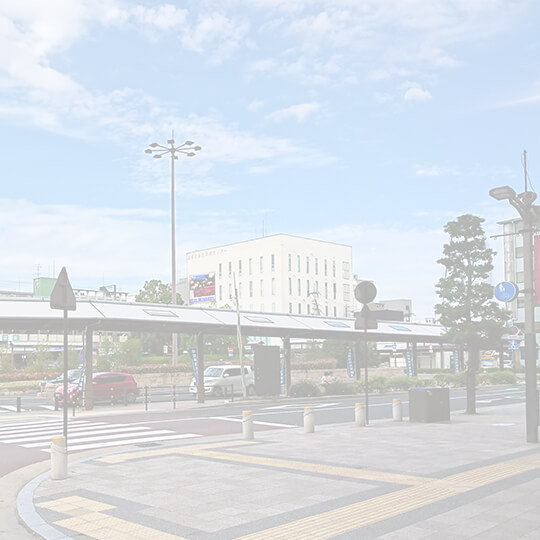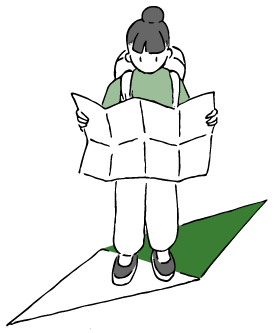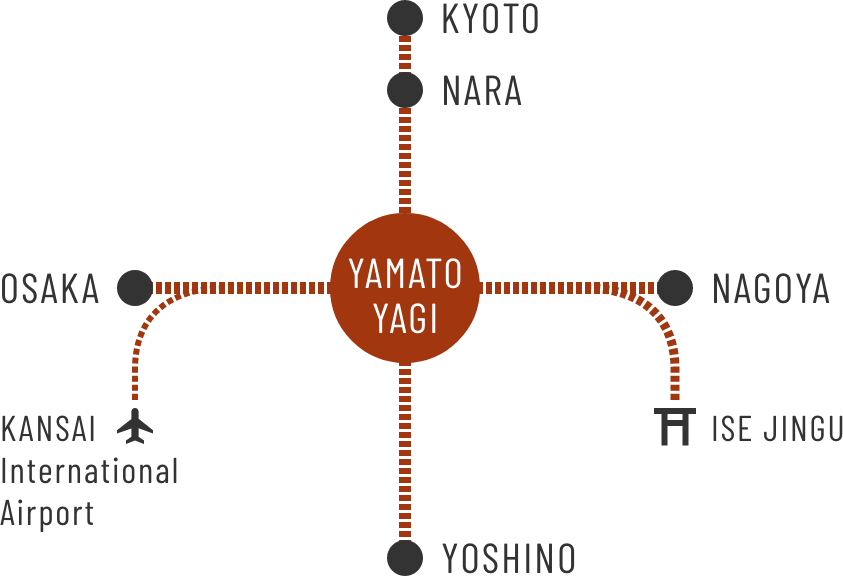 HAJIMARI 02
The beginning of your journey
The closest train station, Yamato-Yagi station, is well connected with all major areas in the Kansai region and is within 30 minutes of essential tourist attractions such as Asuka, Fujiwara Palace Ruins, Hasedera, Kashihara-Jingu, Nara Park and Todai-ji. This is the perfect place to start your journey.
Location & Access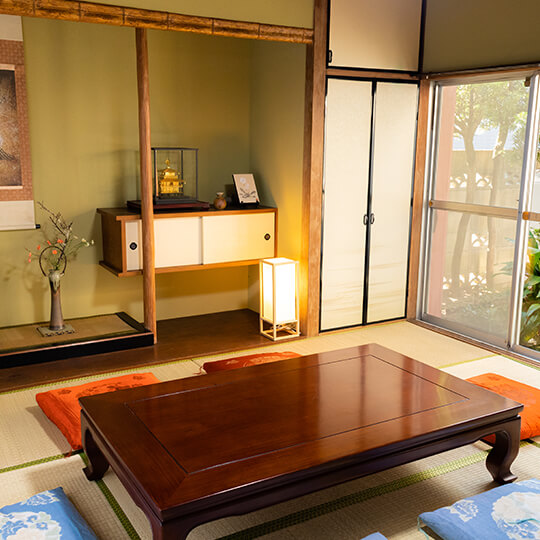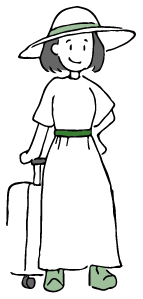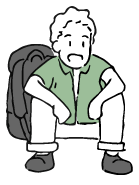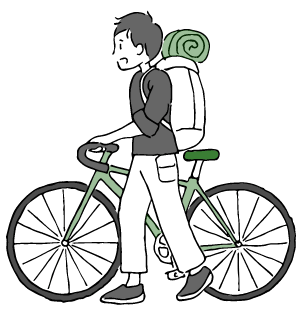 HAJIMARI 03
The beginning of new friendships
Affordable and comfortable are a given. To our visitors, we want to provide another layer of "travel memories" through human interactions. We aim to be a guesthouse where travel acts as a vector for new friendships.
About Us
AMENITIES
Thoughtful amenities and services
to make your stay even more pleasurable
We equip all our rooms with duvets, mattresses and pillows from Nishikawa, one of the top brands in Japan.

We use BRITA water filter jugs so that you can always drink clean and tasty water.

Take a deep breath in your room

All our rooms are equipped with an air purifier.

All visitors staying for more than 2 nights can use our washing machine and tumble dryer for free (includes washing powder).
Free Wi-Fi

Luggage storage

Parking space※2
An additional fee of 500 JPY will be charged for visitors staying only 1 night.
The parking space can accommodate up to 2 cars and works on a first reserved first served basis. Please ask us about it when reserving your room. The parking space usage fee is 500 JPY.
COMMUNITY
Helping create another layer to
your "travel memories"
A relaxing space for new meetings

Guests can freely use the communal area where they will find mangas, magazines, board games and a TV. Be it alone or with company, you will be able to enjoy a relaxing moment.

Experience art at the guesthouse

Art works centered on Japanese paintings are exhibited throughout the guesthouse. Enjoy Japanese culture in-between your travels.
HAJIMARI PHOTOS
The owner himself is spreading the word on
the charms surrounding the guesthouse!
ACCESS
Easily accessible from Nara,
Kyoto, Osaka, Nagoya and Kansai Airport
Kintetsu Osaka Line / Kashihara Line
From Yamato-Yagi Station
9 min on foot
JR Manyo Mahoroba Line (Sakurai Line)
From Unebi Station
13 min on foot
Kansai Airport Limousine Bus
From the bus terminal at Yamato-Yagi Station
10 min on foot